Safety

A Safer Pool
There's no need to put the things you value most at risk. The Coverstar safety cover system is designed to give you the kind of peace of mind you need to truly enjoy your pool without worries.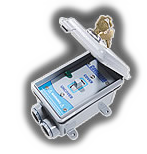 Secured Key Switch
No need to worry about unsafe access to a Coverstar safety cover because the power key switch is located in a lockable box.

ASTM Safety Cover Material
Coverstar systems use only cover fabric which is tested and certified to meet the American standard for testing and materials (ASTM) standard for safety pool covers.

UL Electrical & Safety Cover Certified
Any time there is electricity near a pool, you want to sure it's safe. A Coverstar safety cover system is UL listed and certified to meet the stringent standard for automatic safety pool covers.
Convenience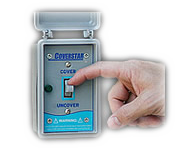 Easy Access
When you want to swim in your pool, you don't want spend the time and effort to unfasten and drag a heavy cover off the pool. With a Coverstar system you just a flip of a switch and clean refreshing water awaits you. Just dive in – the water's great!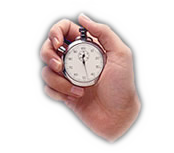 Pool Enjoyment In Less Than A Minute
It takes less than a minute to open or close a Coverstar cover system. Because it take so little time to open or cover the pool, you'll use it often. Isn't that why you're buying a pool in the first place?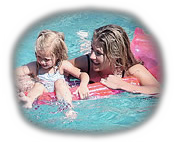 Anytime Is A Good Time To Swim
With manual cover systems, you may have to wait for someone else to help you wrestle a cover off and then back onto the pool. With a Coverstar system you can use your pool anytime.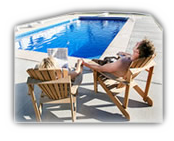 Maximum Convenience – Minimal Effort
When you return home from a hard days work, you want to relax and unwind in a clean warm pool, not hassle with a pool cover. A Coverstar cover system makes it possible.
Savings
Save Up To 70% On Pool Heating Costs
A Coverstar cover system can save you up to 70% on pool heating costs. According to the U.S. Department of Energy, a pool cover is the best way to reduce heat loss and save on your pool's energy bill. Typical heating bills for pools to 78 degrees* in various parts of the country with and without a pool cover are shown below. Savings are even more dramatic at higher pool temperatures. In fact, just one pound of 82 degree water lost to evaporation takes a whopping 1,048 Btu of heat out of a pool.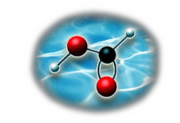 Save Up To 70% On Pool Chemicals
Pool chemicals are lost when your pool water evaporates. By stopping the evaporative process, your pools chemicals stay in the pool where they belong, saving you up to 70% on pool chemicals.
Pool Cover Savings By Location

Save Up To 50% On Electricity
Pool filtering cycle times can be reduced dramatically, often by over 50% if a pool cover is used frequently. Instead of filtering a pool 8-10 hours a day for an uncovered pool, just a few hours is all that is typically needed.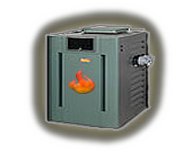 Extend Pool Equipment Life Dramatically
Because the pool pump and heater are used much less when a cover is used frequently, their life can be extended dramatically. Their useful life is often doubled.

Save Up To 90% On Water
Because a Coverstar cover system is easy to use, the cover can stay on the pool whenever you're not using it. The cover acts like a jar lid and prevents up to 90% of the water evaporation. When pool water evaporates, it takes heat and pool chemicals with it.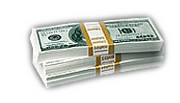 It Pays To $ave
An automatic safety cover is also a great investment. With all the savings provided by an automatic safety cover can pay for it's self in just a few years. No other pool product can do that. Pay yourself instead of your power and gas company!
View Coverstar's Brochure on the Energy Saving Freatures of an Automatic Cover.
Less Work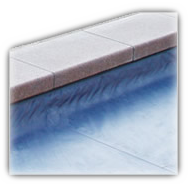 Seals Out Dirt, Leaves and Bugs
Unfortunately, an open pool is a magnet for whatever is in the air – leaves, dirt, bugs, you name it. If it's in the air, it can end up in your pool. Unless of course you have a Coverstar automatic pool cover.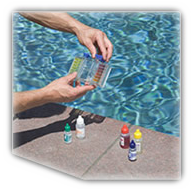 Less Time Spent On Chemicals
Because the pool is typically covered except when in use, the evaporation of water and pool chemicals is dramatically reduced. That means you need to test and replace pool chemicals much less often.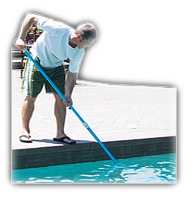 A Cleaner Pool Means Less Work
Like a lid on a jar, the cover keeps out most of the bad stuff that can make pool ownership less than enjoyable.
More Fun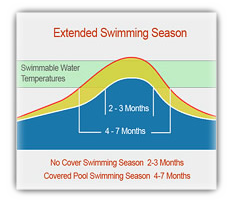 An Extended Swimming Season
No matter where you live, an automatic cover can substantially increase the length of the natural swimming season. Pool water loses heat as it evaporates. A Coverstar cover stops most evaporation and acts as a passive solar heat collector. In some locations, an extra three months of swimmable temperatures can be expected. More of a natural swimming season means more fun for you and your family.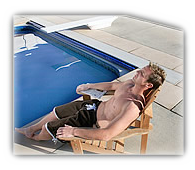 Worry-Free, Hassle-Free Pool Ownership
Because the cost of owning and maintaining a pool are reduced dramatically with a Coverstar safety cover system, the joy of owning a pool won't fade over time. A pool without a cover can be an expensive and time consuming distraction. You can enjoy the benefits of worry-free, hassle-free pool ownership.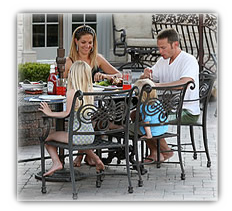 Vacation In Your Own Back Yard
It's a delight to have a place in your own back yard where your family can gather to create memories that will last a lifetime. Why travel on expensive vacations when you can have more fun in your own backyard!
Environment
Water Conservation
Water is a precious resource. Due to climate change, water is becoming more of an issue in many parts of the country. Because a Coverstar automatic cover is on the pool most of the time, you will save up to 90% of the water used by a typical pool without a cover.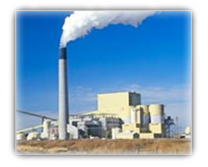 Conserving Power & Reducing Pollution
Because the pool is kept much cleaner when an automatic cover is used, the pool pump and filter can be reduced dramatically. Down to just a few hours a day. That saves energy which in turn, reduces pollution.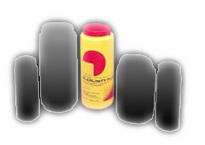 Less Pool Chemicals
A Coverstar System can help save up to 70% of the pool chemicals you would use if the pool was uncovered. The energy saved in producing, packaging and transporting them is a real benefit to the environment.
Conserving Natural Gas
When pool water evaporates, it takes heat with it. Because a Coverstar system prevents most evaporation, heating requirements are much less. That saves natural gas which can be used for more essential uses.